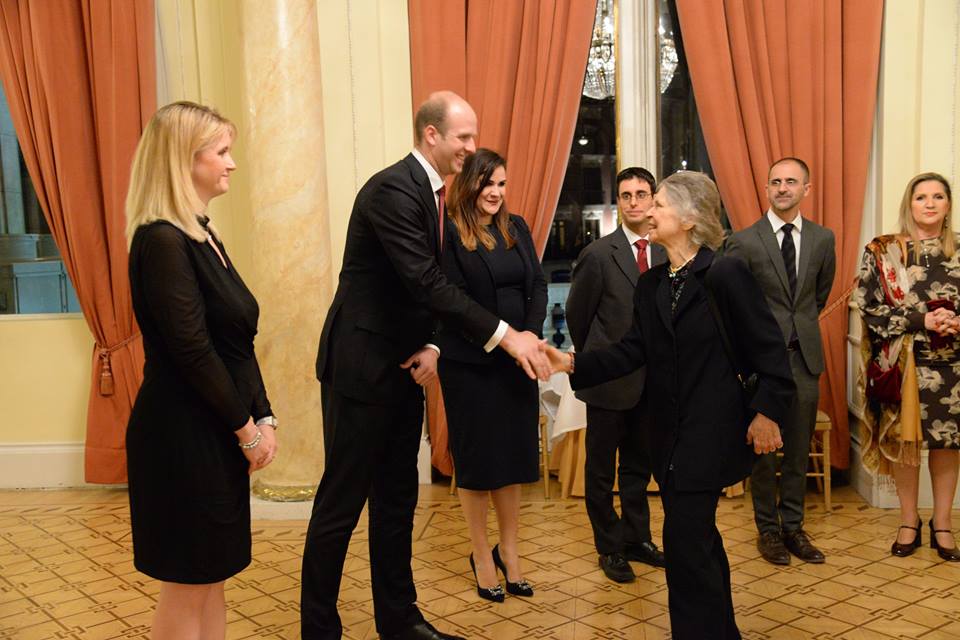 Madrid,Spain
A Staff Coordination Event, within European Erasmus+ Project Campo dei Miracoli, took place from April 7th to April 10th 2019. Regarding the event, two Cdonciertos del Centro de Talento Snétberger took place. Conciertos del Centro de Talento Snétberger . The first Concierto started at 11.00 AM at Auditorio Nacional de Madrid, the
second one started at 07.00 PM at Casino de Madrid. The on. arch. Monica Baldi, President of'Associazione Culturale Pinocchio di Carlo Lorenzini, participated. For the Finale of the second Concierto members of Fundaciòn Yehudi Menuihn Espana played their instruments and participated.
Below stand Concert's timetables.