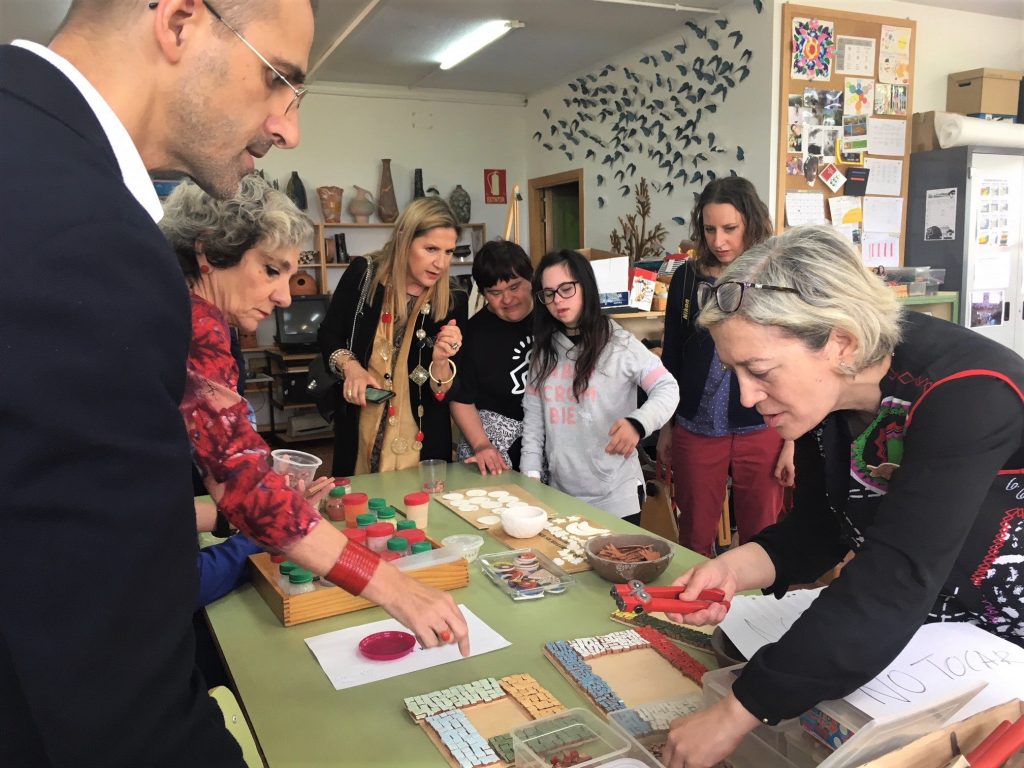 Madrid, Spain
All the Italian partners moved to Madrid where, in order to promote a solid exchange of ideas and good practices, they were welcomed by the Rey Juan Carlos University and the Yehudi Menuhin Espana Foundation to see what is being done in Spain in scope of the European project Campo dei Miracoli.
The first days were spent to visit Real Jardìn Botànico of Madrid and School CEE Juan XXIII, the place where the "Grow a Garden" workshop was held, followed by a visit to the educational garden.
We would like to thank Universitad Rey Juan Carlos and Menuhin Foundation Spain for the organization.
Many thanks to all the video-operators and all workshop's staff to.